We believe the internet is integral to the future of the real estate industry. Sites4Brokers, part of OnYourMark, LLC's Fine Family of Companies, provides cost-effective internet marketing tools to real estate brokers, agents, appraisers and builders.
Sites4Brokers has been providing realtors and real estate companies with fast, easy, effective and affordable real estate websites for many years. We developed the first real estate website in the country to conform to RETS-XML (The Real Estate Transaction Standard of the National Association of RealtorsTM) standards. We've developed several innovative features for real estate websites such as self-updateable and fully searchable property listings. In 1999 we added the ability to incorporate MLS listings into real estate websites.
Sites4Brokers websites provide comprehensive Features and Benefits for Brokers and Agents, Home Buyers and Home Sellers.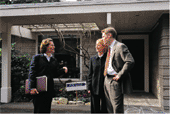 Brokers Agents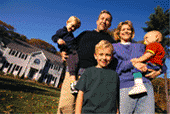 Home Buyers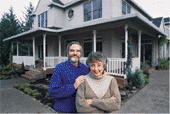 Home Sellers